In July 2018 Michi will be riding his bike starting in Alaska with one goal: going to Patagonia as fast as possible.
Therefore he needs to ride 23.000km.

Live tracking
Key data
longest drivable route worldwide
start in Prudhoe Bay / Alaska
goal in Ushuaia / Patagonia
distance of 23.000km with 185.000 meters of altitude
Record
In May 2018 Dean Stott (www.pah18.com) improved the record to 99 days 12 hours and 56 minutes.
Credibility
Michael's highest premise is the complete documentation and credibility of the record attempt.
More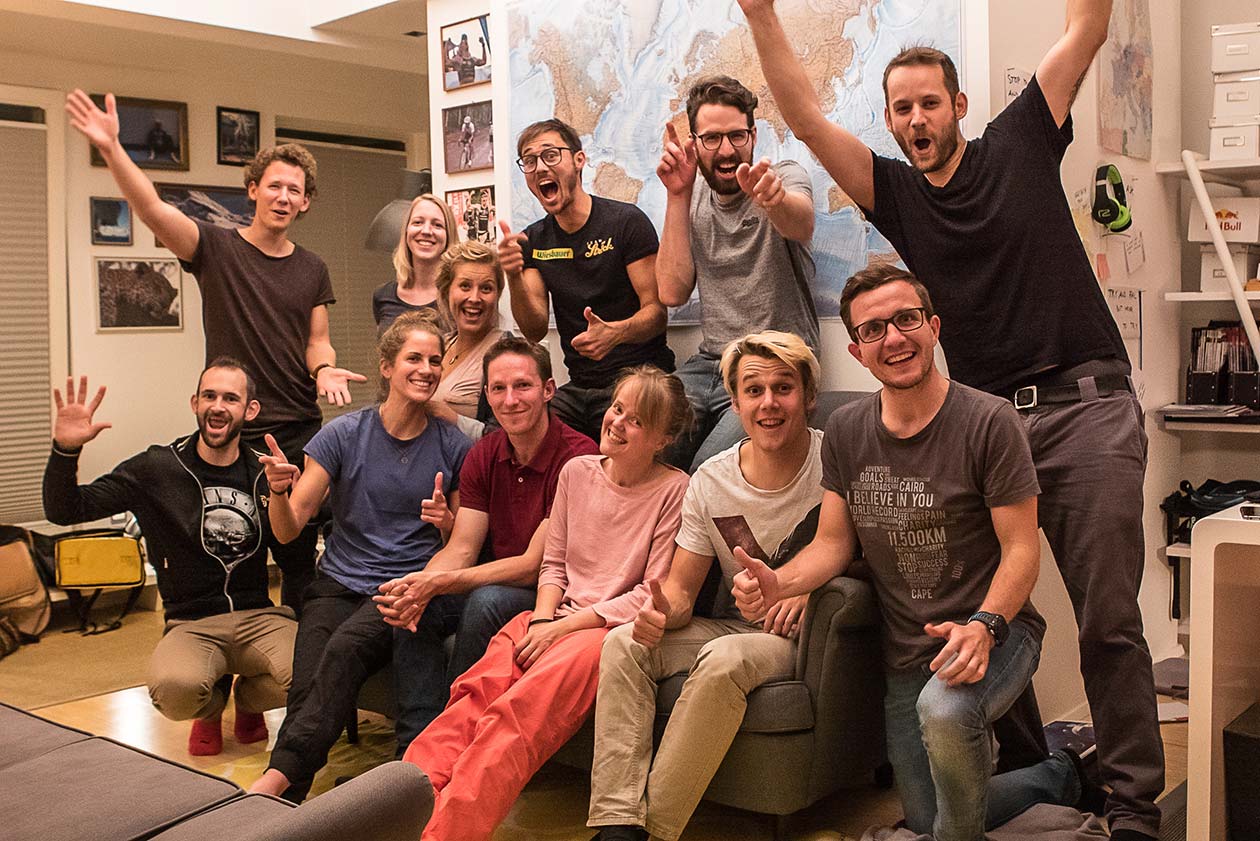 The Team is complete
Behind every successful man there is a successful women and of course the other way round. Regarding Michael Strasser this is almost right, unless there is a whole lot of friends and companions behind hin. In monthly team-meetings the project "Ice2Ice" is being discussed, elaborated and developed together. It is not only Michael Strasser's performance on the bike, it is the whole set up around him.
"Without my team I would be lost. Not to forget my parents and my family – even though the have never really understood me they have always supported me. You are great!", says Strasser proudly about his team.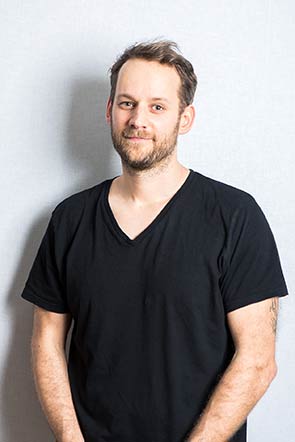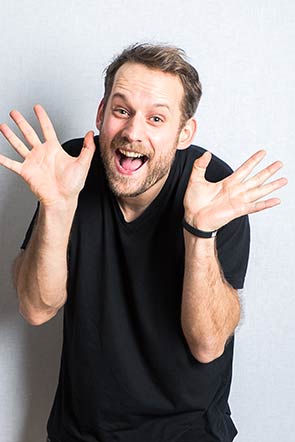 Christoph Wisser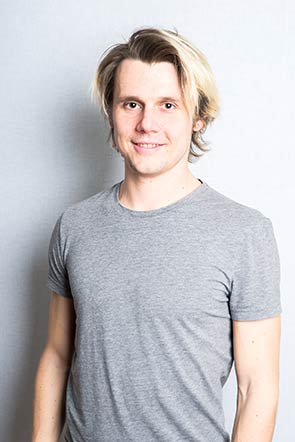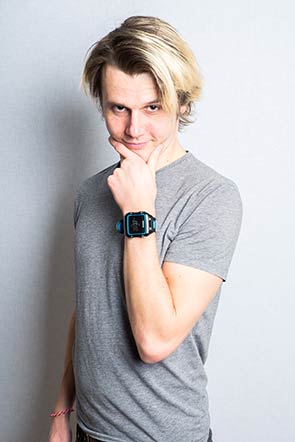 Georg Vladimirov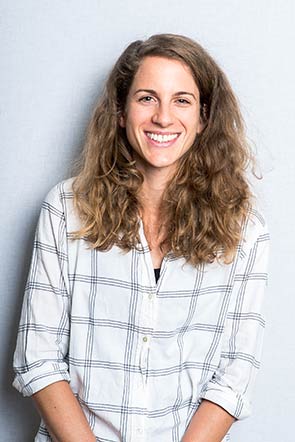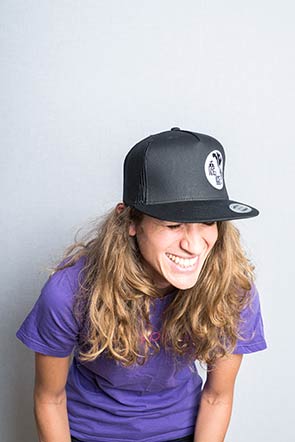 Kerstin Quirchmayr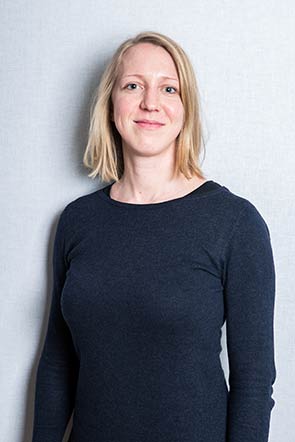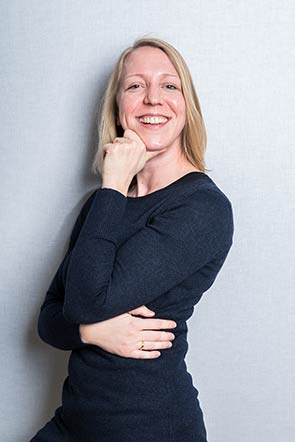 Lisi Müller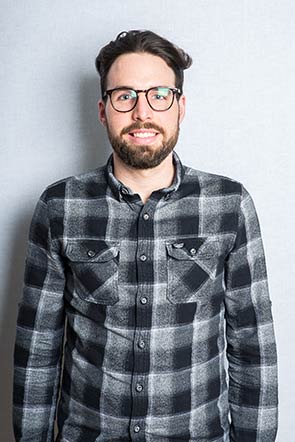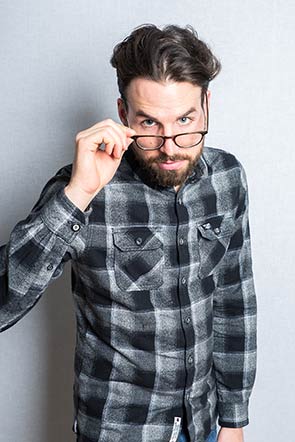 Matthias Herzele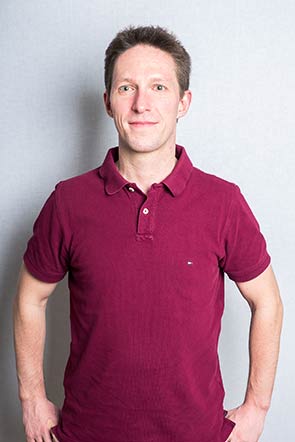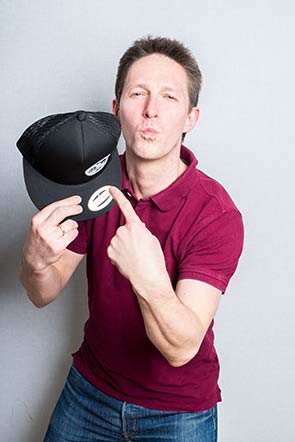 Michi Müller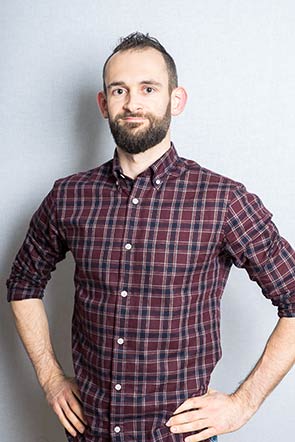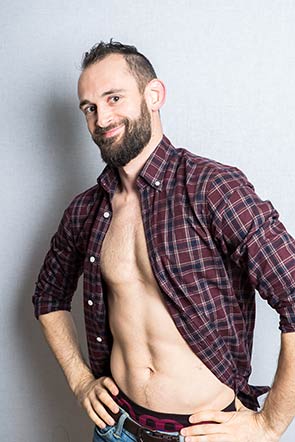 Stefan Wampl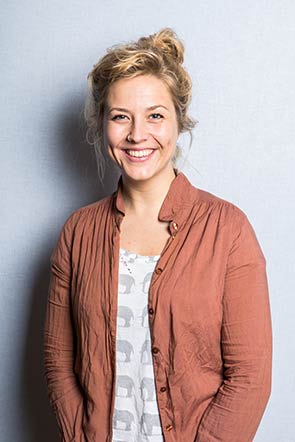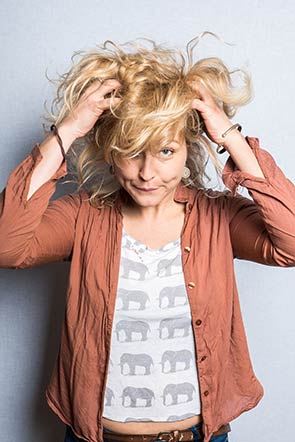 Viktoria Klammerth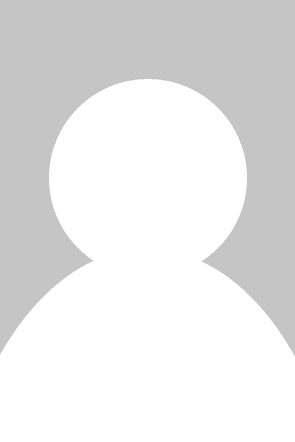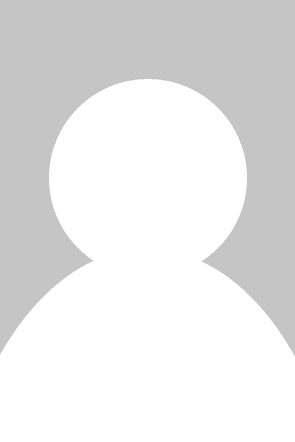 Sarah Braun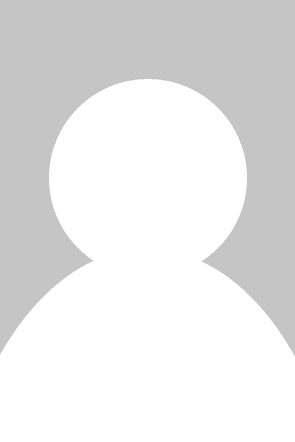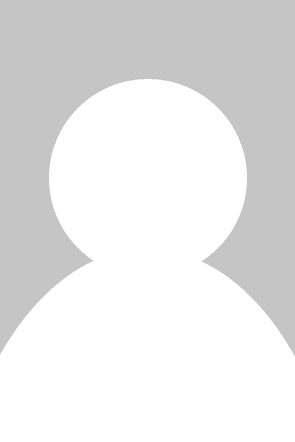 Otmar Martl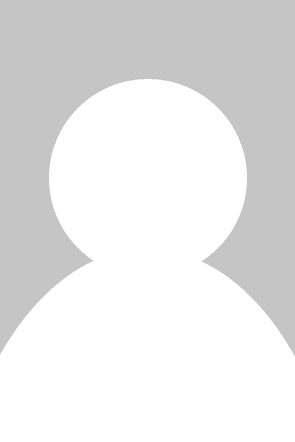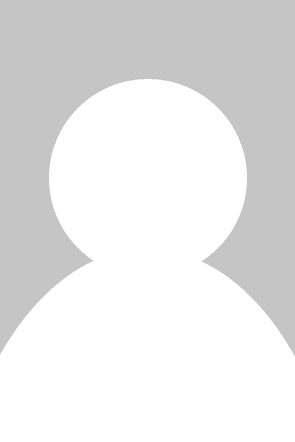 Christoph Schnitter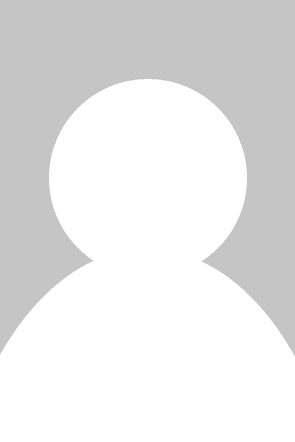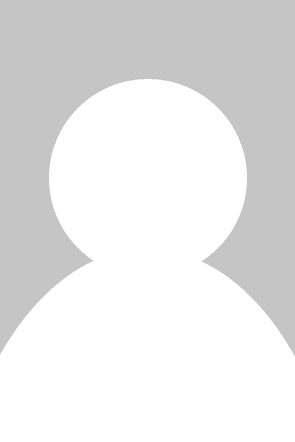 Thomas Huber
Fast an safe progress
Which track will be chosen? Along the coast or within the country? Shall they take dangeroues shortcuts or better go the safe way? All these questions keep Micheal Strassers crew occupied. Currently the team is working day and night to plan the best route. The first sections starting from Alaska are already planned through. The rest of the tracks should be finished within the next days. Lisi and Michael Müller are actively involved: "The difficulty is to take into consideration the regional circumstances and at the same time to bear in mind the fastest and safest track. The more thorough the research beforehand, the easier it is for Michael and his support team to make progress on their way to breaking the world record."
Adventure or sport?
No doubt. Push the limits of what is doable in sports.
By Mag. Michael Duchek
www.cocoonsports.com
After having crossed Africa within world record-breaking 34,5 days the questions rises what comes next after such a project – or if anything comes next? The half a year Michi Strasser was physically destroyed and mentally fell into a deep hole. "For the next months I decided to only do sports for having fun, without any targets. I tried to remember myself why I started doing all this." Memories slowly came back. It was the joy of movement and the possibility to always be into the nature which have been motivating Michi. After a few months his passion came back. "I felt the fever which was motivating me to again start something really big." As it was impossible for Michi to imagine himself riding the 11.000km through Africa, it is the same for his new project "ice2ice" for which he has to ride 23.000km. One grows with experience and at least the experiences from Africa are of great value. Still, this time Michi will need to ride more than twice as much – a number which causes him sleepless nights once in a while. The pressure but also the financial expenses that are necessary for the project did not become less. With starting the project in July 2018 Michi and his team will have been working for more than 2 years. The logsitical challenges are much higher than for the Africa project. Furthermore Michi had to learn how to deal with pressure – used wisely it can deal as motivation. "For me there is nothing more motivating than somenone who tells me that I can not do this."
"If you can not solve a problem, do not consider it a problem."
How does the daily training look like for such a challenge?
There is no literature to consult for achieving such goals. Michi´s approach is much broader. "I do trust in the many years of training and do prepare myself also for bike projects with multisports." Only increasing the hours on the bike will not be the way to success, he is convinced. "From the second week it will also be decisive if I can keep holding my head." This is why Michi does specific workouts 5 times a week. Besides the many trainings on bike he goes for a run atleast 3 times and is investing time in mobility training. During his training camps he tries to do sports together with top athletes as often as possible. "You must never stop learning from others and what is better than being challenged? The best feeling anyway is being completely destroyed after a training".
What is more important – adventure or sport?
Totally clear for Michi. Push the limits of what is doable in sports is the most important thing. And some adventures inevitable will come along. No single hour should be lost, by finishing he wants to have the feeling that it would not have been possible to go one hour faster. "If that is the case, I am happy – no matter how many days I will need." Still he has got a clear vision: coming home to Austria with another world record.