Michael's highest premise is the complete documentation and credibility of the record attempt. Often he is asked how to document of such a performance is performed in order to claim this as an official record.
Let's put some light into the dark: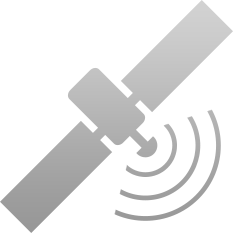 GPS records
First of all, there must be complete GPS records including body function data. Each break (even if it is a 2-minute stop for toilet) must arise from the records and be traceable. Each stop must also be documented by video, whereby always an external clock must be visible. The day must be presented with a minimum of 15 minutes by video (compilation of all required documentations). Recognizable buildings (landmarks) must be visible in the background. In addition, the team must permanently keep a book of proof (witness book) in which as many "officials" as possible (police officers, border guards,.. but also passersby) testify to the record attempt. A second book of proof must document the day, such as: 2.8.2018, 7: 12h, time zone Canada (GMT-7), day km 32, odometer reading 1744k, weather: serene, 14 ° C, Whitehourse entrance, video and photo proof created, … Policeman has witnessed the observation, see form 54 (name and contact details, photo of the ID card created and attached).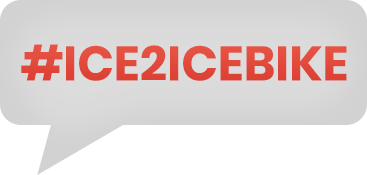 Public Control
As in Africa it will be possible to learn everything about the project with just one hashtag (# ice2icebike). On the accompanying cars this hashtag will be good visible – as through Africa, the team is already looking forward to the photos, which fans will make along the way of them. Each follower thus becomes a controlling body – Michael thinks that's awesome, because he has nothing to hide, he stands for clean sport with no ifs and buts.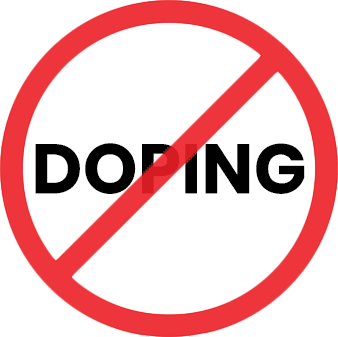 Doping
Michael of course obeys the current guidelines of the WADA (World Anti-Doping Agency). Scheduled (start / finish) but also unplanned checks are performed.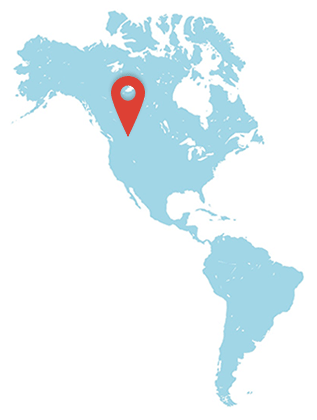 Live Tracking
As another sign of transparency, there will be live tracking over most parts of the track. For pursuers and fans it will be very easy to find the team on the route (technical availability required). For security reasons (the team traverses some very dangerous regions) there may be a temporary "delay" until the live data go online.
The rules
A variety of specifications must be complied with. The following are the most important:
Michael has to drive alone
driving in draft is prohibited
Any help in locomotion is prohibited (electric motor, …)
The time starts to run in Prudhoe Bay, Alaska and is stopped only at the southern tip of Argentina (Ushuaia). Sleeping times can be planned freely.
The path can be chosen freely, only the start / end point is defined. The Darien Gap has to be flown over from Panama City to Cartagena.
Darien Gap – The missing piece of road in Panama has to be overcome by plane. The region is considered impassable by the jungle. As a starting point for South America Cartagena is defined – the route will be longer!