Who
The sports and charity cllub "racing4charity" has set itself the task of combining the spirit of sports with charitable benefits. Its members are all ambitious sports people, competitive athletes as well as fitness-oriented amateur athletes. Together we want to face great athletic challenges. "Racing4Charity" is a non-profit organisation, 100% of the income will be utilized to support the association itself or charity projects.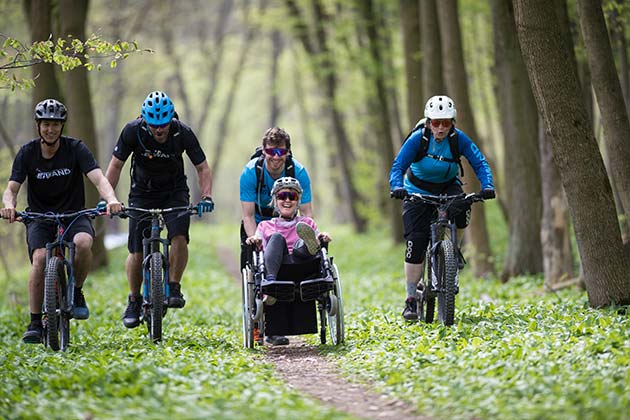 What
The collected donations of the project "Ice2Ice" benefit organisations that support people affected by the diseases ALS and ME/CFS and promote the necessary research.
Forum ALS – Association for multi-professional ALS help
www.als-info.at
Open Medicine Foundation – ME/CFS and related chronic complex diseases
www.omf.ngo
The donations are collected on the account of Racing4Charity and distributed after the project. Of course we will tell you how and which people your donations will help.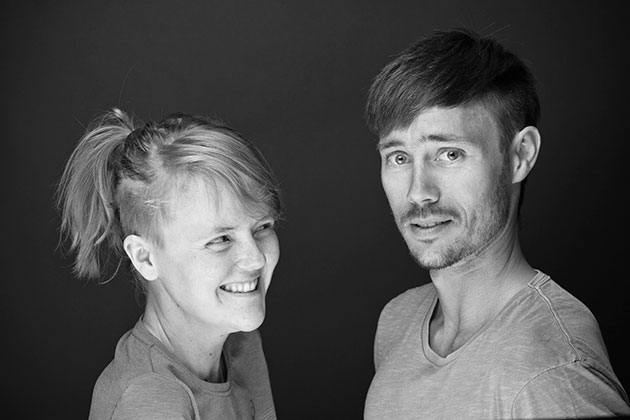 Why
The project "Ice2Ice" is aiming to generate attention for a rare disease. Someone very special and who is very close to me is suffering from ALS (amyotrophic lateral sclerosis). Sarah moved in with me in autum 2016 and I try to support her as far as possible. Every day I learn from her. While my life has increased in speed rapidly throughout the last years, hers is slowing down from month to month. I often ask myself how positive a person can actually be despite this diagnosis. Sarah shows me wich values are actually important in life and makes me forget many everyday problems. In view of her situation, many things in life are quickly put into perspective. I consider it a huge privilege to have the opportunity of pushing my body to the limits of athletic feasibility.. A privilege indeed, as it can never be a given.
Another disease that suddenly takes the pace out of the lives of young, active people and often forces them into bedriddenness and disability is CFS/ME. Myalgia encephalomyelitis / Chronic Fatigue Syndrome is a neuroimmunological disease that often leads to a high degree of physical disability. In Austria, up to 25,000 people are estimated to be affected, twice as many as those suffering from multiple sclerosis. With Racing4Charity we are committed to extending the contact points with experts for ME/CFS patients and their families. It is important to educate the public and also the medical circles; there is too little money available for research into this disease.
How
Every Euro helps! With 1 Euro donation you get one kilometer of the "Ice2Ice" route. Of course, the organization can also be supported with several kilometers. In the course of the project there will be further possibilities to donate money to Racing4Charity. There will be shirts and other things to buy – let yourself be surprised.
Donate now
Banking Details
HYPO Landesbank Vorarlberg
IBAN: AT 08 5800 0205 9361 4019
BIC: HYPVAT2B
Archive
On my adventure through Africa, I've had the privilege to get to know a project of a special kind in Zambia: Malaikha, a school for blind and handicapped children who otherwise would not have any access to education. Barbara, the headmaster, supported my team on our journey and gave us the chance to learn more about Malaikha. This allowed us to get a sense of Barbara's incredible commitment and dedication during Cairo2Cape.
Malaikah fully depends on donations. Racing4Charity provided 2500 euro for the improvement of the infrastructure in the region. In December 2017, Barbara came to Austria to update me on where the project stood and how our funds had been invested.
Many thanks to all who contributed!
Yours, Michael